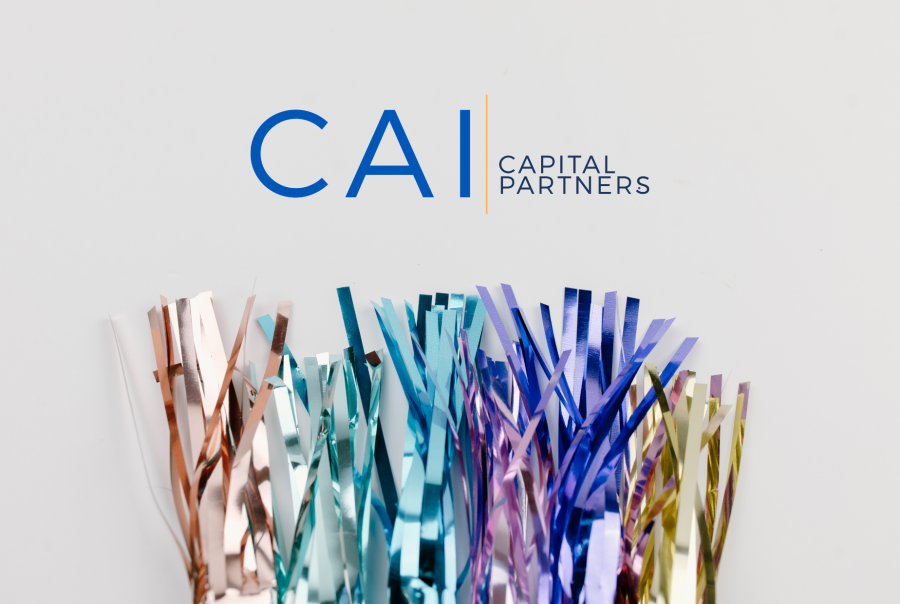 Vancouver, BC – January 5, 2023 – CAI Capital Partners ("CAI") is pleased to announce the promotions of Carey Lee and Adam Black from Associate to Senior Associate. Carey and Adam have both played an important role in the success and growth of our firm, and we are pleased to recognize their exceptional work and contributions through these well-deserved promotions.
Carey and Adam joined CAI as Associates in December 2020 and January 2021, respectively, with strong backgrounds in investment banking. They have made significant contributions in several areas of the firm, including deal origination, transaction support, and portfolio company monitoring. Over the past two years Carey and Adam have supported the successful completion of numerous transactions including three new portfolio investments, ATS Services, Midwestern Electric, and LineStar Utility Supply, ten add-on acquisitions, and the exit of two portfolio investments,  Javelin Technologies and Feeney Utility Services Group.
We look forward to Carey and Adam's continued success in their new roles.
About CAI Capital Partners
CAI Capital Partners is a Vancouver-based private equity firm focused on partnering with and growing founder-owned businesses in the Canadian and US lower middle market. Over three decades, CAI has invested over C$1.5 billion of equity capital into companies across North America. For additional information, please visit www.caifunds.com.