We are the partner of
choice for founder-owned
businesses in the Canadian
lower middle market
Having invested $1.5 billion in private equity over three decades, CAI has partnered with companies across North America. We are focused on Canada, a region where our connectivity offers a definitive edge.
Our longstanding Canadian roots make us alive to the possibilities in the Canadian lower middle market and a phone call away from the experts and partners who can accelerate growth for each of our portfolio companies.
Our Approach
Relationships Matter
In Canada's close-knit business community, the reputation and relationships we've developed are among our greatest assets. We are Canadian – respectful in our approach, open in our thinking, and dogged in our determination.
Many of the past and present founders of portfolio companies in which we've invested trust us to manage their personal capital. Their endorsement speaks for itself.
Our Focus
Building Market Leaders
Our sustainable approach to value creation has led to substantial EBITDA growth across our portfolio companies. We seek control positions in founder-led businesses where we can drive growth by adding talent, professionalizing processes, investing in infrastructure, and identifying expansion opportunities.
$3 to $10 Million of EBITDA

Founder owned / led business

Business services or specialty manufacturing

Willingness to take a control investor

No prior institutional equity

Canadian presence (preferred)
Our Team
There's no substitute for experience and no shortcut to expertise.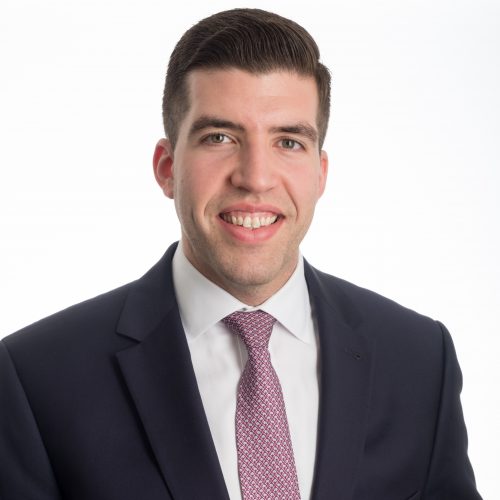 Trevor Riback joined CAI in February 2019. His responsibilities include origination, transaction support, and portfolio company monitoring. Prior to joining CAI, Mr. Riback was an Associate at Parallel49 Equity Partners in its Vancouver office. Mr. Riback also has six years of experience working in Corporate Finance, Tax, and Restructuring at MNP and PwC.
Mr. Riback received a B.Comm (Accounting) from the Sauder School of Business at the University of British Columbia and is a Chartered Professional Accountant.
[email protected]
604-637-1289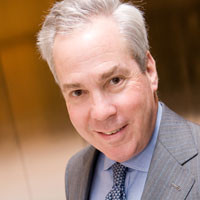 Peter Restler is a founding partner of CAI and is based in Brooklyn, New York. Prior to CAI's formation in 1989, he was a special advisor to Vancouver-based Inland Natural Gas in connection with its successful acquisition of the $741 million gas division of B.C. Hydro, now FortisBC. Prior thereto, Mr. Restler was involved exclusively in Canadian-US investment banking with Wood Gundy Incorporated (now CIBC Capital Markets) and Lehman Brothers.
Mr. Restler transferred leadership of the firm to Tracey McVicar in 2015 and is involved in the wind-up of CAI Fund III and CAI Fund IV.
Mr. Restler received a B.S. from the Wharton School of the University of Pennsylvania.
Angela Yap joined CAI in 2017 and is responsible for overseeing the financial reporting and tax functions of CAI. Ms. Yap is also currently the CFO of Rogue Resources Inc. Prior to joining CAI, after starting her career at KPMG, she held senior positions in various industries, was an instructor at BCIT and served on the Financial Executives International Board. She has 20 years of accounting, taxation and management experience.
Ms. Yap received a B.Comm from the Sauder School of Business at the University of British Columbia. She is a Chartered Professional Accountant (CPA-CA).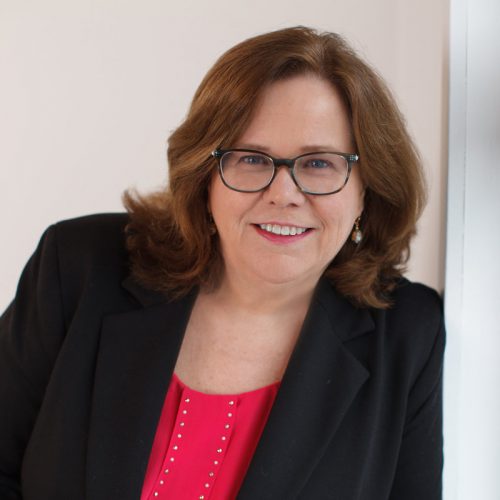 Sherri Odribege joined CAI in 2017. Her responsibilities include accounting and administration for CAI's management group. Prior to joining CAI, Sherri Odribege has held progressively senior accounting/finance positions, over a span of over 30 years, primarily with TSXV listed mineral exploration and development companies.
[email protected]
604-637-3411