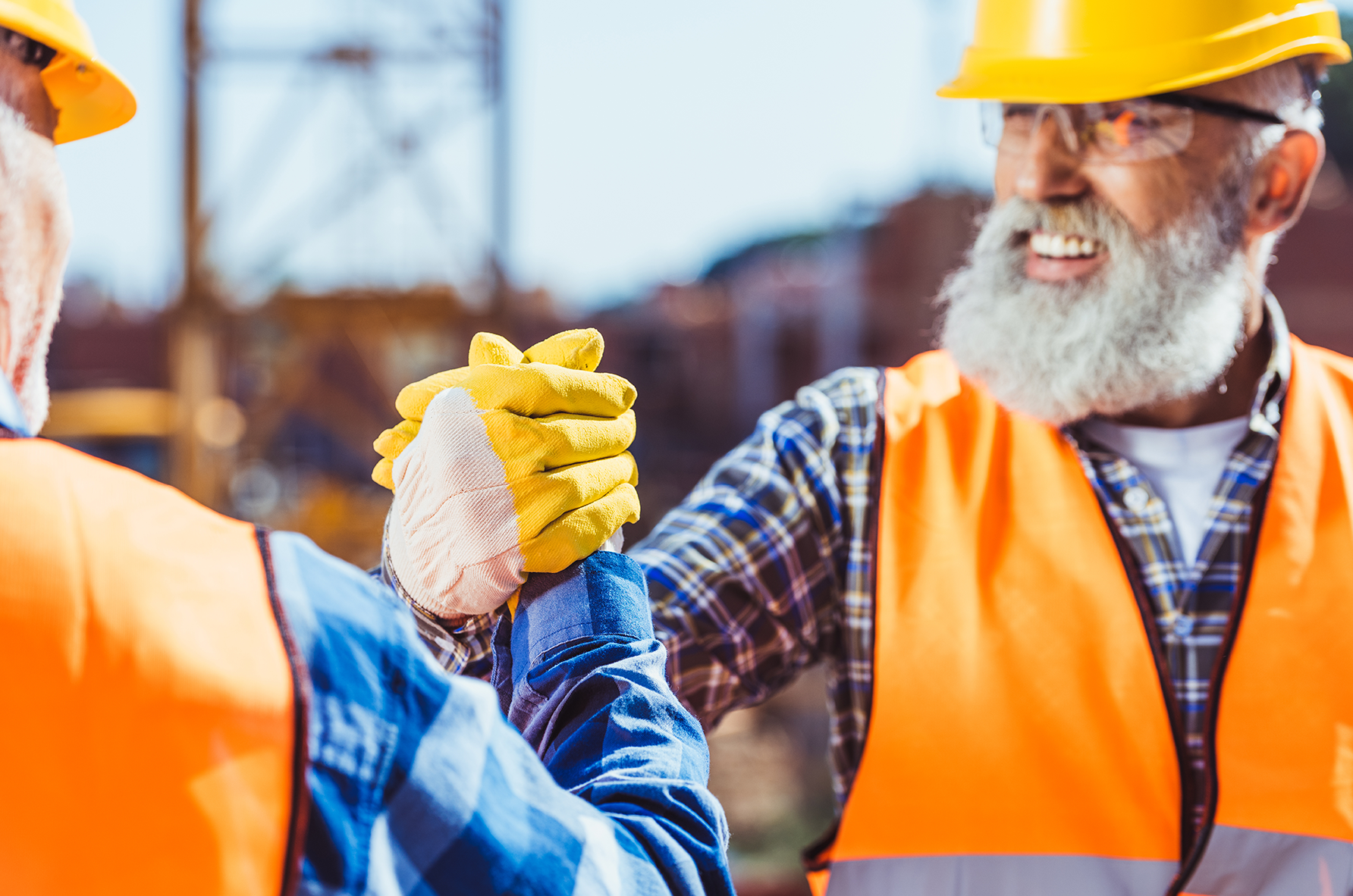 Vancouver, BC – December 6, 2022 – CAI Capital Partners ("CAI") is pleased to announce that its portfolio company, the Universal Group, and its related companies (together, "Universal" or the "Company") has successfully closed the strategic acquisition of Advanced Traffic Control ("ATC").
ATC, based in Auburn, Washington, was founded by Jeff McLaughlin and Darrin Tish in 2015. ATC primarily provides traffic control services for large multi-year infrastructure projects on interstates and freeways across the state. The company will continue to be led by Jeff and Darrin who will also become shareholders of the Universal Group as a part of this transaction.
"We are excited to be welcoming Jeff, Darrin, and the entire ATC team to the Universal family. As our first acquisition south of the border we are looking forward to supporting ATC's ambitious growth plans in the U.S. market," said Mike Menzies, CEO of the Universal Group.
As its first U.S. acquisition, Universal views ATC as highly complementary given the contiguous expansion of its existing footprint in the Pacific Northwest. The Universal Group looks forward to advancing its purpose of "providing peace of mind" to all of ATC's employees and clients.
"CAI is pleased to welcome ATC to the Universal family of traffic safety companies. ATC is our first entry into the U.S. market and the Company's eighth add-on acquisition since our initial investment" said Rob Wildeman, CAI Partner. "We look forward to supporting Universal as it expands its geographic footprint across North America."
CAI's equity co-investment partners in the combined organization include BDC Capital, Roynat Equity Partners, and Frind Enterprises. Debt financing for the transaction was provided by Bank of Montreal, Canadian Imperial Bank of Commerce and The Bank of Nova Scotia. Universal was advised on the transaction by Stoel Rives LLP, Lawson Lundell LLP and MNP Transaction Services.
About Universal Group
Universal is the largest traffic management and control services provider in Canada. Universal provides traffic control personnel, lane closure services, traffic control equipment, traffic management plans, road maintenance and other services. The company is headquartered in Langley, British Columbia with locations across British Columbia, Alberta, Ontario, Québec, and Washington State. For additional information, please visit www.theuniversalgroup.ca.
About Advanced Traffic Control
Advanced Traffic Control is a leading traffic control coordinator in Washington State providing lane closure services. The company is headquartered in Auburn, Washington.
About CAI Capital Partners
CAI Capital Partners is a Vancouver-based private equity firm focused on partnering with and growing founder-owned businesses in the Canadian and US lower middle market. Over three decades, CAI has invested over C$1.5 billion of equity capital into companies across North America. For additional information, please visit www.caifunds.com.
For further information please contact:
Ashton Herriott, Principal
[email protected]
604-657-4020
Date: December 6, 2022