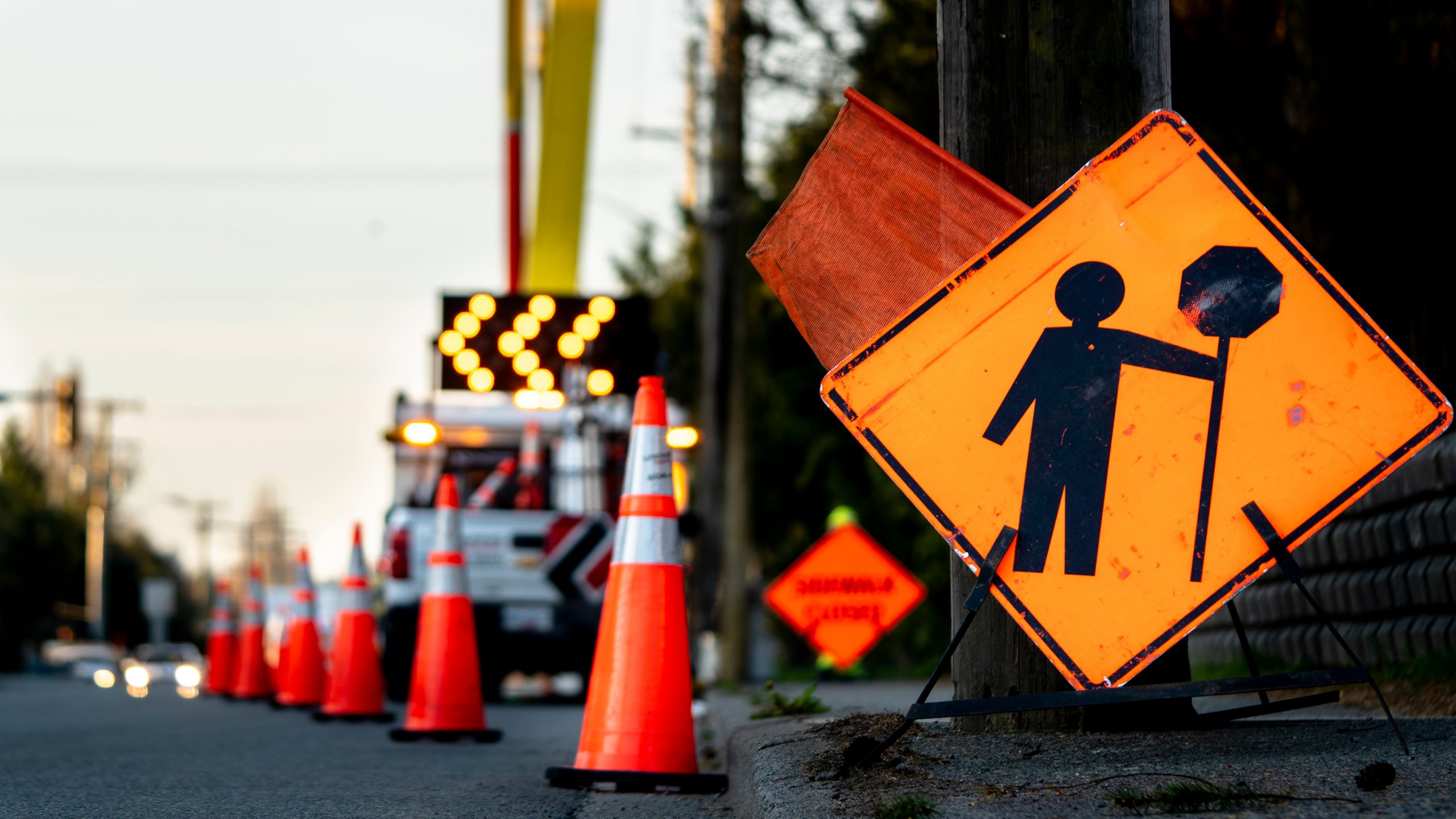 Vancouver, BC – July 22, 2021 – CAI Capital Partners ("CAI") is pleased to announce that its portfolio company, Universal Group, and its related companies (together, "Universal") has successfully closed the strategic acquisition of Beacon Lite (Ottawa) Ltd. and Signebec, (together, "Beacon Lite").
Beacon Lite began operations in 1964 in Ottawa, Ontario with a strong commitment to safety and customer service. Over the years, Beacon Lite has expanded its services to include traffic control, traffic plans, traffic sign manufacturing, engineering, consulting, and equipment rentals. Beacon Lite is led by Luc Lemay and Simon Lemay both of whom will continue to lead the business and become shareholders of the combined organization.
"We are excited to be partnering with Beacon Lite. To have Luc and Simon with their extensive experience part of the Universal team will allow for continued growth of these great businesses and support our overall national strategic plan," said Mike Menzies, CEO of Universal Group.
The acquisition expands Universal's geographic presence, creating a strong national platform for further growth and will allow the combined organization to better support and service its customers and provide enhanced opportunities for its 1,700+ employees across the country.
"This marks the fifth successful add-on acquisition since we first invested in the traffic control services sector in November 2018. It is an exciting step for Universal Group and transforms the company into a true national platform for traffic control services," said Rob Wildeman, CAI Partner."
CAI's equity co-investment partners in the combined organization include BDC Capital, Roynat Equity Partners, and Frind Enterprises. Debt financing for the transaction was provided by Bank of Montreal, Canadian Imperial Bank of Commerce and The Bank of Nova Scotia. Universal was advised on the transaction by Lawson Lundell LLP and MNP Transaction Services.
About Universal Group
Universal is the leading traffic management and control services provider in British Columbia. Universal provides traffic control personnel, lane closure services, traffic permits and traffic management plans, road maintenance and landscaping/vegetation management services. The company is headquartered in Langley, British Columbia with additional locations in British Columbia, Alberta, Ontario and Quebec. For additional information, please visit www.theuniversalgroup.ca.
About Beacon Lite
Beacon Lite is a leading provider of traffic control services and equipment rental in Ontario and Quebec. The company is headquartered in Ottawa, Ontario with additional locations in Sudbury, Kingston and Gatineau, Quebec. For additional information, please visit www.beaconlite.ca.
For further information please contact:
Ashton Herriott, Principal
[email protected]
604-637-1288
Date: July 22, 2021