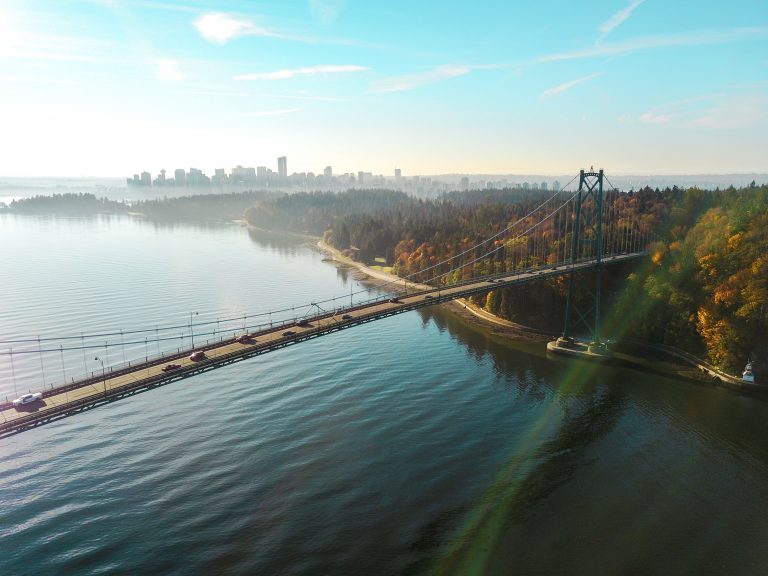 CAI Capital Partners is a Vancouver-based private equity firm focused on partnering with and growing founder-owned businesses in the Canadian lower middle market. Over three decades, CAI has invested over C$1.6 billion of equity into companies across North America. CAI was named the #1 global small cap private equity firm for the past decade in the 2021 HEC Paris-DowJones Performance Rankings. For additional information, please visit www.caifunds.com.
Overview
We are seeking up to two Analysts / Associates (title dependent on amount of work experience) in our Vancouver office. This role will participate in all aspects of CAI's investment process including deal sourcing, due diligence, analysis and execution, and ongoing portfolio company support.
Primary Responsibilities
Deal Sourcing

Identify companies with potential investment merit
Conduct preliminary analysis to support or refute investment thesis
Manage the deal pipeline on CAI's customer relationship management (CRM) platform

Investment Evaluation

Perform financial and industry due diligence on potential investment opportunities
Draft detailed investment memos and other presentations
Prepare and maintain acquisition models
Participate in site visits and interviews with management for due diligence purposes
Contribute to discussions regarding investment decisions
Perform analysis on specific sectors and industry trends

Transaction Support

Perform confirmatory due diligence
Work alongside financial, legal, and other transaction advisors
Prepare bid letters for new deals that are being pursued
Review transaction documents (NDAs, purchase agreements, credit agreements, etc.)

Portfolio Company Monitoring

Review and analyze reports from portfolio companies
Support investee companies on key strategic initiatives when required

Private Equity Fund Administration

Assist in preparing quarterly valuations for portfolio investments
Assist in preparing quarterly reporting packages for investors
Key Skills Required
Financial Acumen

Proficiency in building complex financial models and frameworks to analyze the financial dynamics of various investment opportunities
Advanced skills in the areas of due diligence and investment evaluation
Strong understanding of accounting concepts and the ability to analyze financial information to derive insights into the historical and future performance of companies

Priority Setting / Multi-Tasking

Able to process information and make decisions in a fast-paced environment
Proven time management, organizational and planning skills

Communication Skills

Able to distill and articulate complex situations or large amounts of information, including industry dynamics or deal structures, in logical, factual, and clear terms, both verbally and in writing
Able to quickly process information and respond appropriately
Can draw out key themes and learnings from management interviews and relate them to the investment thesis

Working With Others

Exceptional interpersonal skills reflecting the ability to collaborate with colleagues, investee companies and external stakeholders
Exemplary level of personal and business integrity
Proactively solicits opinions and ideas; values other's input and point of view
Enthusiastic and curious; a team player willing to assume a hands-on role
Highly motivated and organized self-starter who thrives in a goal-oriented and deadline-driven setting

Initiative

Ability to work with a minimum amount of supervision, demonstrating a high degree of initiative, judgement, and professionalism
Qualifications
Undergraduate degree required preferably with a specialization in finance or accounting
MBA, CFA and/or CPA will be considered an asset
Two to four years of relevant professional experience in a private equity firm, investment bank, strategy consulting firm, accounting firm or corporate development group
Over two years of experience evaluating and/or executing mergers and acquisitions
High level of proficiency in MS Office and strong financial, analytical, valuation and research skills
Authorization to work in Canada
Compensation
Market compensation based on experience
Benefits included
How to Apply
If you are interested in joining our team, please submit (via email) a resume, cover letter and an undergraduate transcript in one PDF document to the email address below. We are now accepting applications until November 10th, 2023.
CAI Capital Partners
902-510 Burrard Street
Vancouver, BC, V6C 3A8
We wish to thank all applicants for their interest and effort in applying for the position; however, only candidates selected for interviews will be contacted.