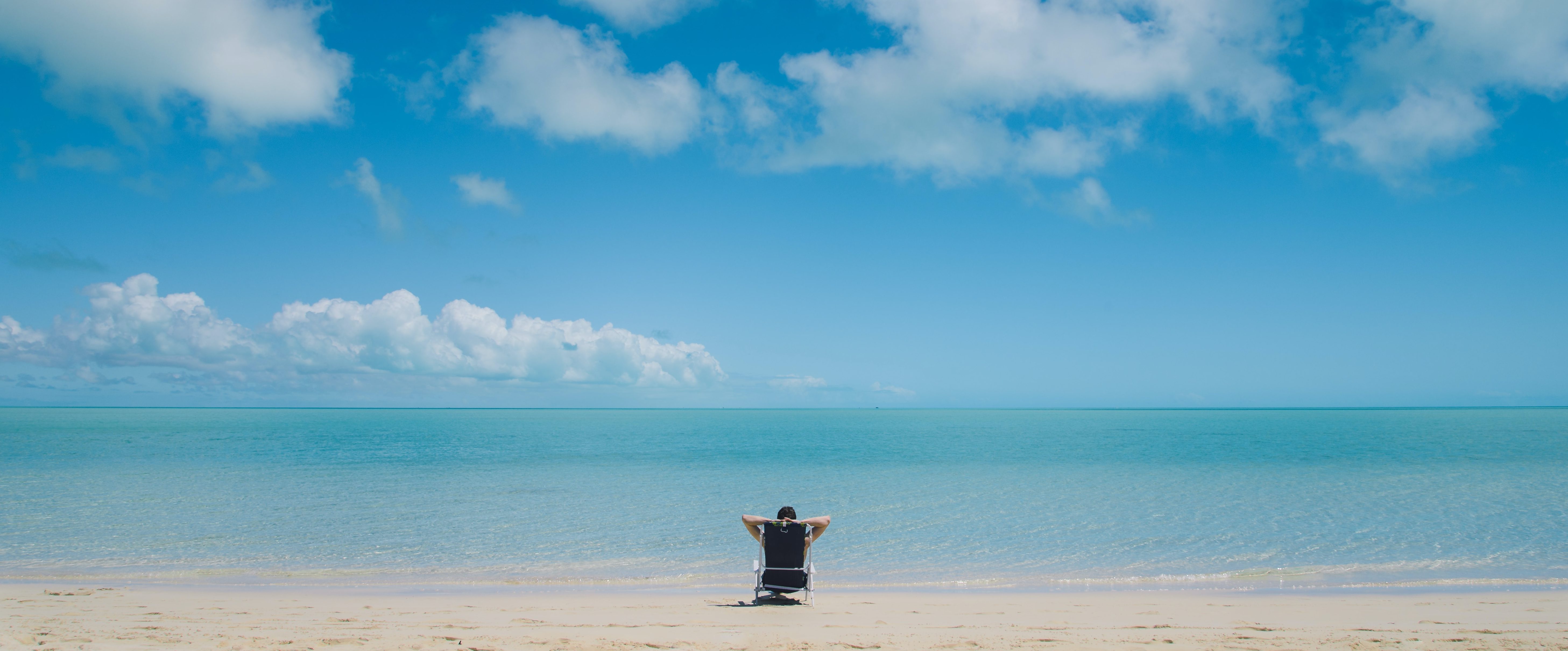 Thinking of Selling Your Business?
After the years of hard work that have gone into building a business, it comes time for you to think of what comes next. You're certainly not alone. More than 40% of Canadian business owners are currently approaching retirement or considering selling their business over the next 5 years. Whether you're looking to retire, or simply looking for a partner to get your business to the next level, here are some key considerations to keep in mind as you prepare your business for sale.
Considering selling your business? Or just want to learn more about the process? Get in touch with us at CAI Capital Partners, the trusted partners for Canadian business owners.
Author: Ashton Herriott, Director