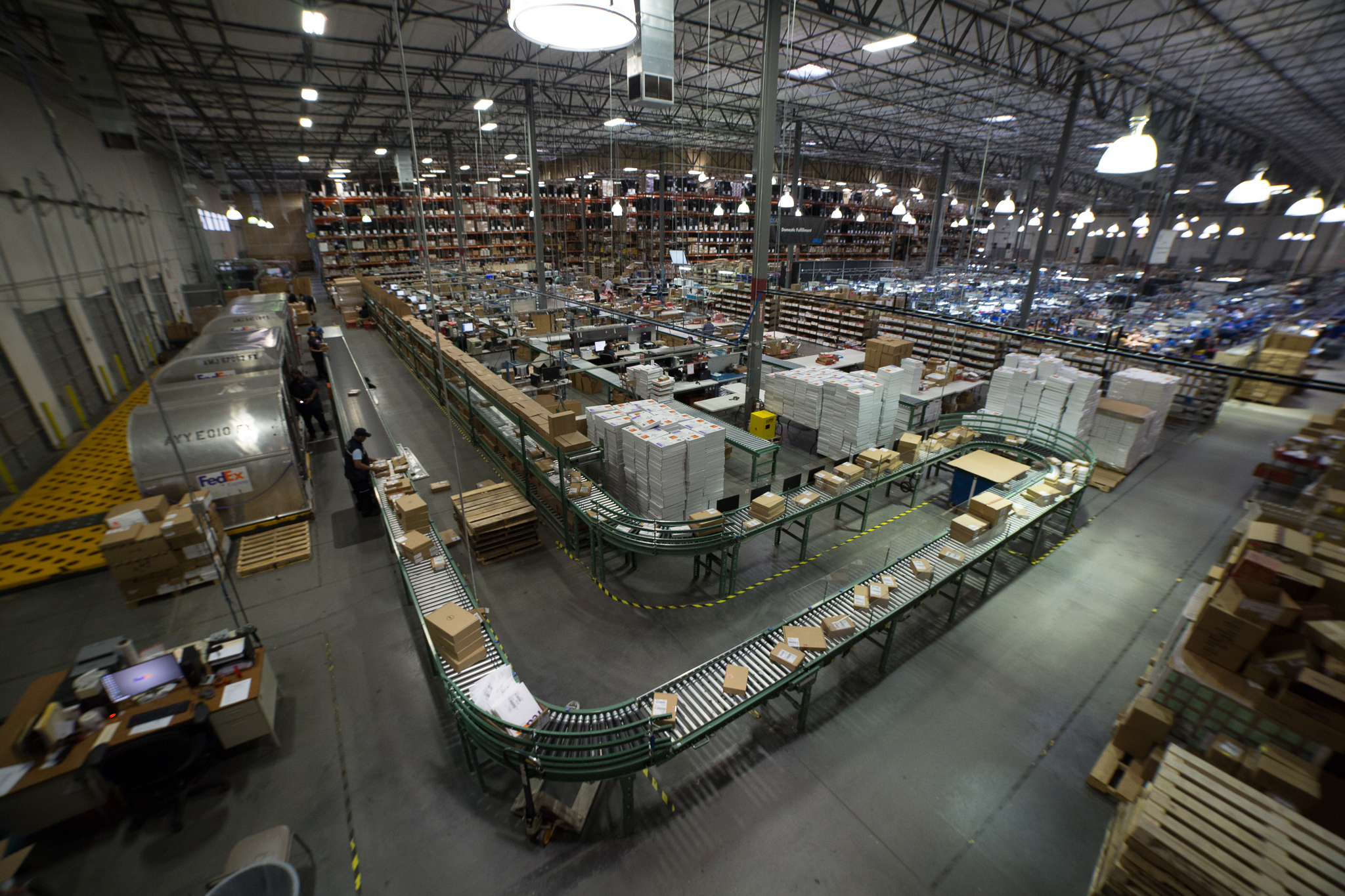 Vancouver, BC – November 20, 2019 – CAI Capital Partners ("CAI") is pleased to announce that it has sold its majority interest in CSAT Solutions Holdings, LLC ("CSAT" or the "Company") to an affiliate of Insight Equity Holdings LLC ("Insight"). Terms of the transaction were not disclosed.
CSAT is a fully integrated electronic and digital device repair partner for global original equipment manufacturers ("OEMs") helping with in-warranty and out-of-warranty repairs, inventory management, and forward / reverse logistics. CSAT supports numerous OEMs in North America with its unique all-in-one ("AiO") repair model. Established in 1987, CSAT has been a valuable, long-term partner for its customer base and is well-positioned to realize future growth opportunities.
Allan Weinstein, currently the managing partner of Gainline Capital and former CAI partner that led the initial acquisition in 2013 and oversaw CSAT on behalf of CAI, said, "CSAT's success over the past six years is a testament to the Company's unyielding focus on being the leading provider of electronic and digital repair services to global OEMs. CSAT has been a tremendous investment for CAI, and we are grateful to the Company's management and employees for their dedication and effort during our partnership."
Dick Van Deventer, CSAT CEO, said, "We would like to thank Allan and the CAI team for their support over the last six years. It has been a wonderful partnership, during which time CSAT has prospered and grown. The CAI team were true partners for us as we further cemented our leading market position."
CAI's fourth fund acquired its interest in CSAT in January 2013. Throughout its hold period, CAI supported management as they invested in people, technology and infrastructure to further build upon and enhance the Company's leading market position within the electronic and digital repair industry.
CSAT and CAI were advised by Brown, Gibbons, Lang & Company and Wilkie Farr & Gallagher LLP.
About CSAT Solutions Holdings LLC
Founded in 1987 by Paul McCutcheon, CSAT's current President, and headquartered in Houston, TX, CSAT is an AiO computer depot repair center, providing in-and out-of-warranty whole-unit and component repairs, as well as inventory management and forward / reverse logistics services, to its blue-chip customer base of OEMs. For additional information, please visit www.csat-solutions.com.
About CAI Capital Partners
CAI Capital Partners is a Vancouver-based private equity firm focused on partnering with and growing founder-owned businesses in the Canadian lower middle market. Over three decades, CAI has invested C$1.5 billion into companies across North America. For additional information, please visit www.caifunds.com.
For further information please contact:
Curtis Johansson, Partner
604-694-2527
Ashton Herriott, Director
604-637-1288