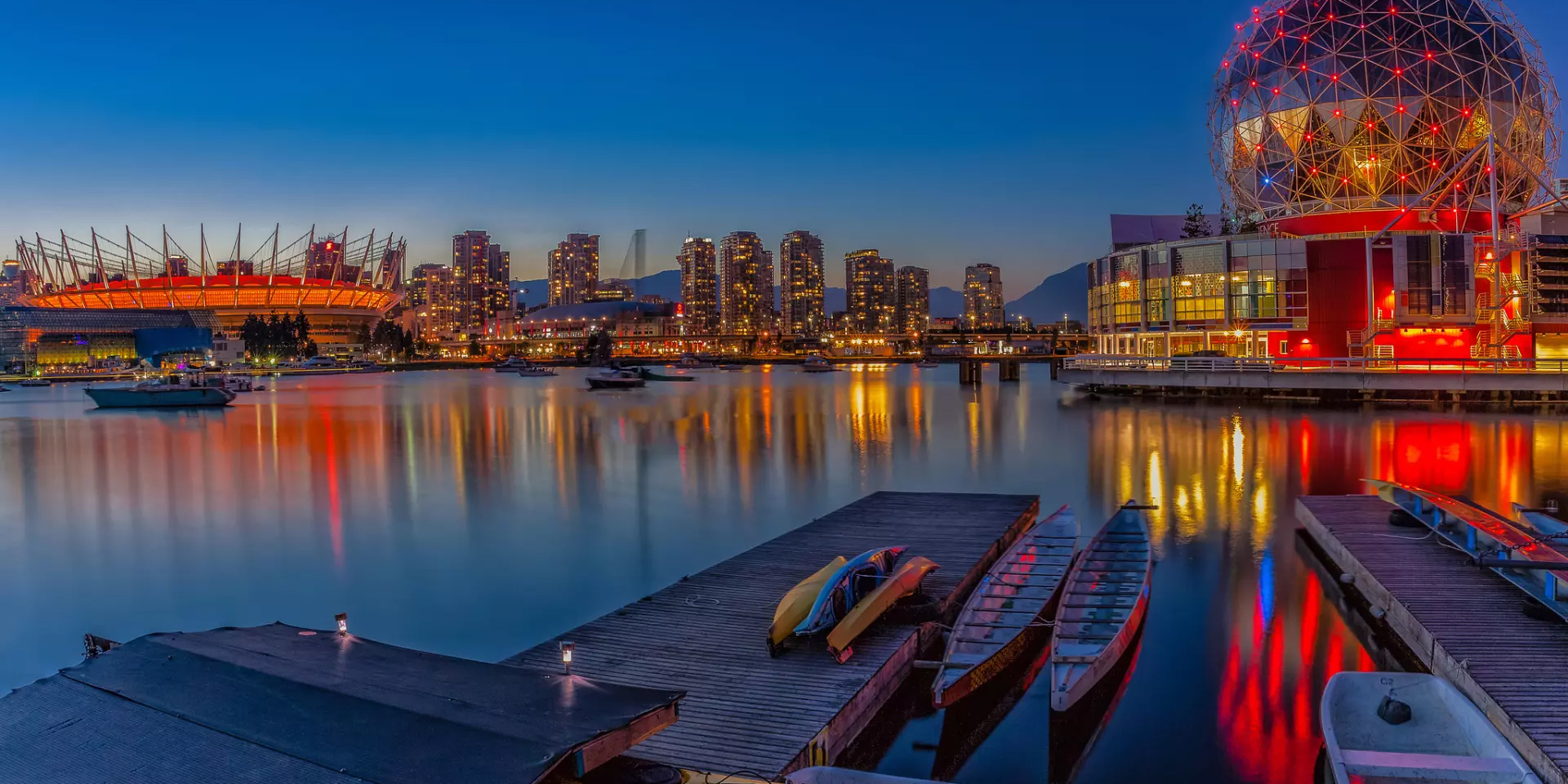 Vancouver, BC – June 3, 2019 – CAI Capital Partners ("CAI") is pleased to announce that on May 8, 2019, it completed a first closing of the firm's sixth fund, CAI Capital Partners VI, LP (the "Fund").
The Fund's target size is C$100 million and the first close included both returning and new investors. The Fund's new investors include Export Development Canada ("EDC"). "We are thrilled to participate in CAI's Fund VI as the lead first closing investor," said Senior Vice President Dan Mancuso, "Fund VI and the CAI team are aligned with EDC's objectives to help Canadian companies go global and succeed".
On May 22, 2019, the Fund completed its investment into CAI's previously announced acquisition of Ansan Traffic Group Ltd. ("Ansan"). CAI partnered with BDC Capital, Roynat Equity Partners and Frind Enterprises on the acquisition. Headquartered in Richmond, British Columbia with multiple locations across the province, Ansan is the largest provider of traffic management and control services in British Columbia. Its customers include municipalities, energy and telecom utilities and utility contractors. "We're excited about working with the Ansan team to build on the company's market leading position in the provision of safe and reliable traffic management services throughout the province," said Curtis Johansson, Partner at CAI.
Finally, effective June 1, 2019, Rob Wildeman joined CAI as a Partner. Rob holds an MBA from the University of Chicago Booth School of Business and is a Chartered Professional Accountant and an Institute Certified Director (ICD.D). Rob spent over twelve years with Parallel49 Equity and its predecessor, Tricor Pacific Capital Partners ("Tricor"), where he was a Partner responsible for sourcing transactions, deal execution, managing portfolio companies and interacting with investors. Prior to joining Tricor, Rob worked in investment banking at Citigroup Global Markets in New York. "Rob is a talented and disciplined investor with a skill set that complements our team's. We're delighted to welcome him to CAI," said Tracey McVicar, Partner.
About CAI Capital Partners
CAI Capital Partners is a Vancouver-based private equity firm focused on partnering with and growing founder-owned businesses in the Canadian lower middle market. Over three decades, CAI has invested C$1.5 billion into companies across North America. For additional information, please visit www.caifunds.com.