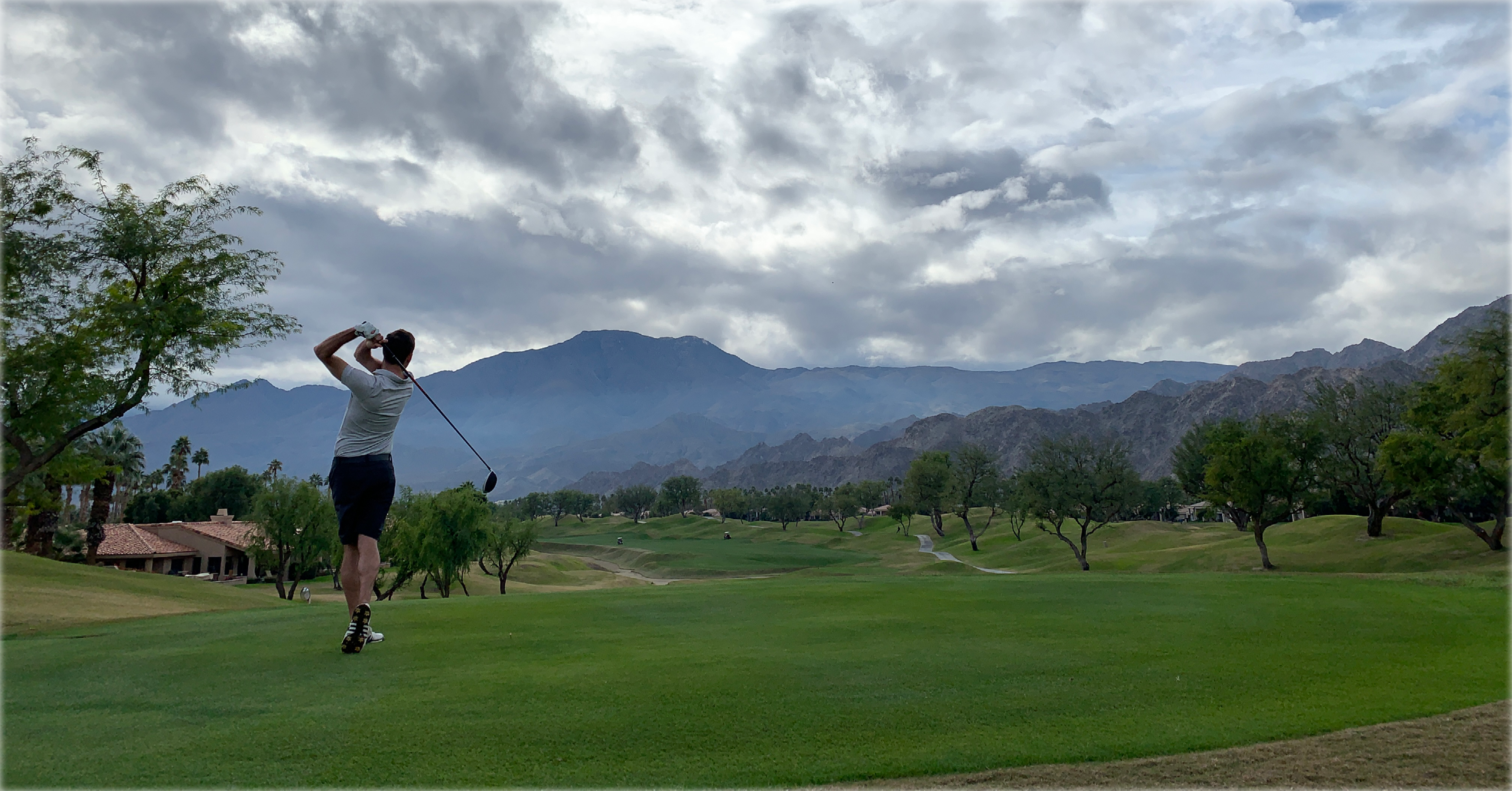 For the first installment of our Meet the Team series, we are profiling Ashton Herriott, Principal at CAI Capital Partners. Ashton has been with the firm for the past seven years – we feel very lucky to have him on our team! Read on to learn more about Ashton, get behind the scene of his career in private equity and pick up some tips on upping your pandemic productivity levels.
Why did you want to work in private equity?
I worked for a few years in investment banking, during which time I had exposure to several businesses but only for brief periods of time. Particularly when you are in a more junior position, investment bankers are typically only involved with a business during a transaction which is really just a brief snapshot in their history. Once the transaction is complete, you move on to the next deal and never really get to see all the work that goes on after the transaction. Private equity firms develop a much more involved relationship with their partner firms, deepened over several years. You have the chance to meet remarkable entrepreneurs from a variety of backgrounds and potentially become a part of a powerful story. I appreciate the opportunity my role gives me to take a deeper dive into the firms I work with. In private equity, you form a close bond with partner management teams and truly come to understand what drives these firms. Seeing and helping a business evolve over time is a fascinating aspect of the view into a business that the private equity industry can afford you.
Do you have any advice for those looking to break into this field?
You have to be willing to roll up your sleeves and dive in with this line of work – having the right attitude is essential. I'd also say that intellectual curiosity combined with versatility is an important combination to excel in this field. If you come from a background in investment banking or accounting, you will have been operating in spaces that I would characterize as structured and somewhat 'black and white'. This is quite different to private equity – ours is a space defined by decisions ranging in shades of grey to which there is really no "playbook". This can be very challenging, as you may imagine. So, although private equity is seen by many as a natural exit to those industries, this can often pose a challenge to individuals looking to make this transition.
Is there a particular attribute that you would say is important?
Intellectual curiosity is particularly important as you dive into the fields that your partner entrepreneurs have familiarized themselves with for decades. It requires a particular mentality to take a step back and accept that you will not know a lot going in. Learning from your colleagues, partner entrepreneurs, and from your own experiences is essential to success. Although the role certainly comes with its challenges, this also means that there is rarely a repetitive day in our field. Again, this is a large break away from the structured routines that can dominate your workday in other fields – you have to challenge yourself to be versatile if you want to make the transition to private equity.
What is your favourite part of your role?
Meeting the entrepreneurs and hearing their stories – no question. You have the opportunity to meet successful entrepreneurs from all walks of life and so many different industries. It's great to have the chance to hear their stories and get a glimpse into what drives these remarkable individuals and their businesses.
What's your go-to pandemic productivity tip for others also working from home?
That's a tough question. I've certainly found it useful to compartmentalize my day properly. The initial stages of the pandemic resulted in a huge surge of overcommunication – well beyond what was normal or probably even necessary. I found my inbox overflowing on an hourly basis. It became increasingly difficult to step away from my devices at all – something needed to change. It then really became a matter of almost mental triage – stepping away from operating in a reactive mindset and forcing myself to better assess the urgency of tasks as they cropped up. Beginning to efficiently sort these into immediate and longer-term tasks helped a lot with breaking down quickly evolving, larger projects into more manageable tasks – not to mention helping with my work-life balance. I hope this helps!
Can you tell us a fun fact about yourself?
I love to play golf! I actually played in my first pro-tournament when I was seventeen years old and attended the University of Hawaii for two years on a golf scholarship.
What do you like to do in your downtime?
Playing golf! After university, I took several years off from playing golf – but I recently joined the Marine Drive Golf Club and am getting back into the game. I find playing sports a great way to relax in my downtime. I'm a competitive person and love getting out to play a match with friends! I also really enjoy hiking with my wife Sarah and our dog Lola… some of our favourite spots are scattered around Whistler and the North Shore.
Is there a piece of advice that you would like to pass on to others?
I've heard one really good piece of advice, iterated a few different ways by different people, that struck a chord with me. I was told that it was important to realize that there is no shortage of smart people out there in the world, but the most successful individuals tend to be those who are well rounded – they have life experiences, interests, a developed network – these are the people I would do well to look up to and most enjoy interacting with.
Any tips for students or young professionals looking to join a team such as yours?
It's a shame, but I've seen a lot of students come in to interview with an immaculate academic background, but who stumble when it came to a discussion on anything but their academic experiences. When you walk into an interview, particularly with smaller teams (as you tend to find in private equity), you have to remember that the team will be assessing what it will be like to work with you around the clock. How will this person interact with our portfolio company management teams and how will that reflect on us as a firm? If we feel you are a well-rounded individual, this makes it easier to envision spending time together and working as a cohesive team – which translates to a better work-life for everyone at the end of the day. Keep this in mind when meeting a team or approaching a potential mentor for the first time – they will want to see the whole picture of who you are. Having a genuinely well-rounded character will shine through in your interview – and prospective employers will notice!