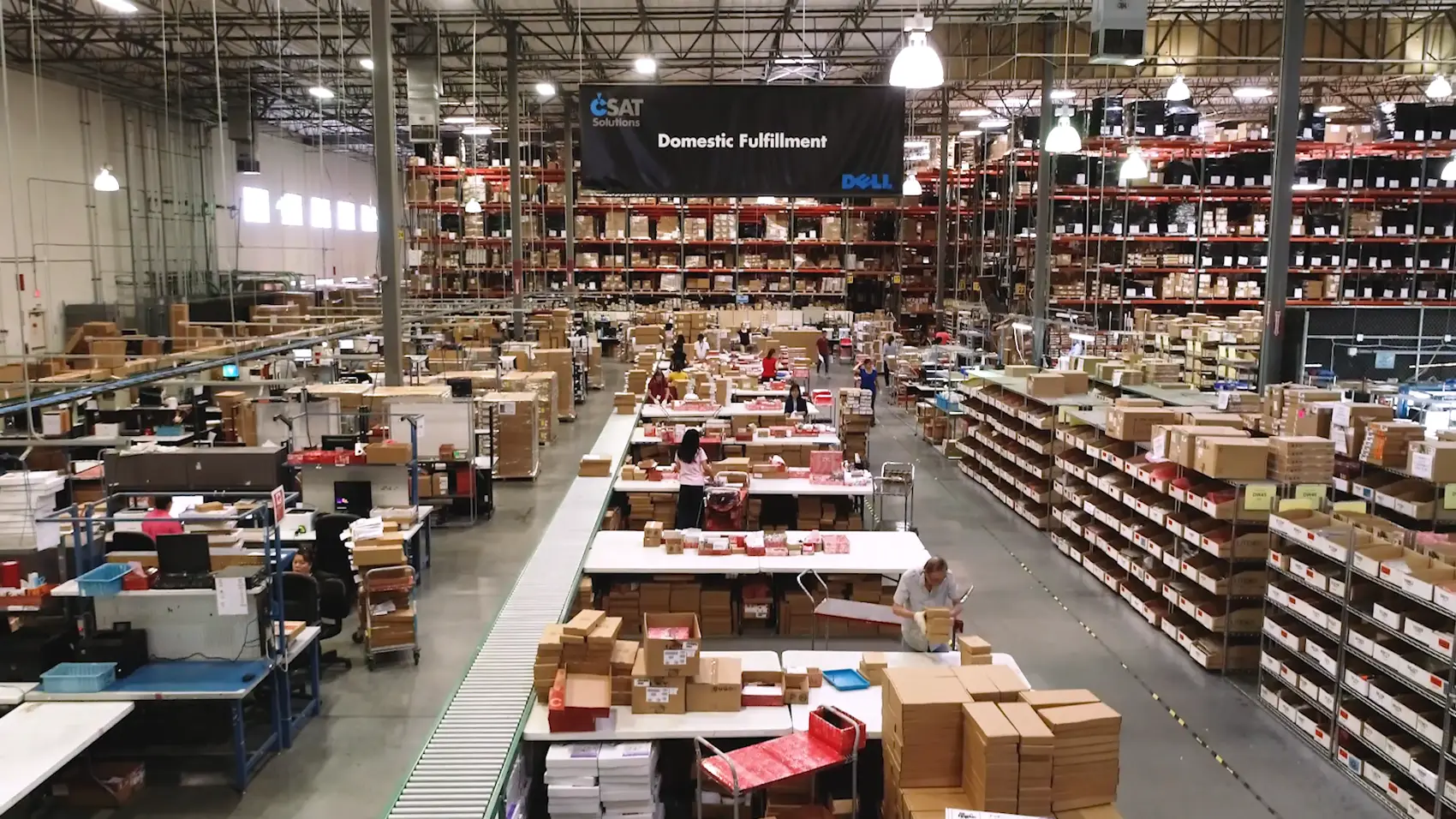 Entrepreneurs perennially have much to think about when considering how to grow their business and scale up to the next level. Those considerations get even more numerous and complex once a decision is made to take on outside capital.
So, what should business owners focus on when deliberating whether partnering with private equity is the right path forward? And what's the working relationship really like between entrepreneurs and PE firms? We caught up with CAI's Curtis Johansson to get his insights.
Let's start with what happens when you first meet an entrepreneur considering private equity. How does that conversation typically unfold?
CJ: The first thing that typically happens is a general conversation to familiarize the founder with private equity and do some myth-busting. Entrepreneurs often have preconceived notions of what it's like to work with a PE firm. I really encourage them to dive a bit deeper to understand the difference between working with different kinds of firms. I often offer to sit with a founder, take off my CAI hat and just talk about the industry, because we're not all the same – there are firms that take minority stakes in businesses, and there are others like us who take a majority position. Some have sector or geographic specialties, while others are industry-agnostic.
We've found that entrepreneurs are hungry for information and facts before they make a potentially transformative decision – one founder whose business we acquired had his adviser meet with three firms before even deciding if private equity was the right path.
Partnering with PE is also a really personal decision. How do you help entrepreneurs come to grips with that aspect of it?
CJ: That's definitely true – owners have to understand that they're essentially getting married. You're likely to work with your PE partner for the next five to seven years, so it's important you like each other and that you're aligned on a strategy for the business. Inevitably, there will be moments when you disagree, so you have to be able to work through and resolve disagreements together.
The other thing we stress very early on is reaching an understanding as to what the business owner wants to accomplish at an individual level. Do they want to be involved and drive the business? Or do they want to turn things over to a management team they've built and step back? This all will affect how a deal is structured and what the expectations will be on both sides of the table.
That's why investing time up front and being transparent is so crucial to success. We also often suggest an entrepreneur talk to executives at our other portfolio companies before jumping in, so that they can get a sense of what it's truly like from someone other than us directly.
Is there a type of company ideally suited to PE investment from your perspective?
CJ: I know it sounds cliché, but there really is no one-size-fits-all. Everything depends on the type of business in question, as well as the desires and motivations of the business owner. Generally speaking, we get interested when a founder is still driving the business and wants to do continue to do so, but for whatever reason has decided that he or she would like a partner. There's a variety of reasons for this. Perhaps there's an investment in a new market that the owner wants to make but isn't keen on shouldering all of the risk him or herself. Or maybe they're growing along incrementally but aren't sure about what to do to get to the next level.
That's a very interesting situation for us, because we can help them figure all of that out, develop a comprehensive growth strategy for the business, bring in additional resources and de-risk their financial situation to a significant extent. We can then work with them to put them in a position where five or six years from now they can exit the business if that's a path they've chosen.
I think we've been successful because owners realize pretty early on that we're a partner in the truest sense of the word – we roll up our sleeves and get involved. That can be invaluable in addition to the capital we put into the business. What's more, many of our current and former portfolio company executives invest in our funds, which is a really great vote of confidence in our model.
Do you have any other advice for founders considering private equity?
CJ: I'd reiterate that business owners have to have a clear sense of what they want to accomplish and how they want to accomplish it as early as possible. It also behooves you to find a great adviser to help you navigate this question and put together a list of PE firms that might fit the bill. Your adviser should know the PE landscape well and be able to highlight differences in approach between various firms.
The other thing that will never hurt you is building out a robust management team before partnering with private equity. Having a strong bench of talent will let you focus on scaling the business once the deal is signed. And if you want to step back, it's much easier to do so with a capable management team in place behind you.
Curtis Johansson is a partner at CAI Capital Partners. You can reach him at [email protected]