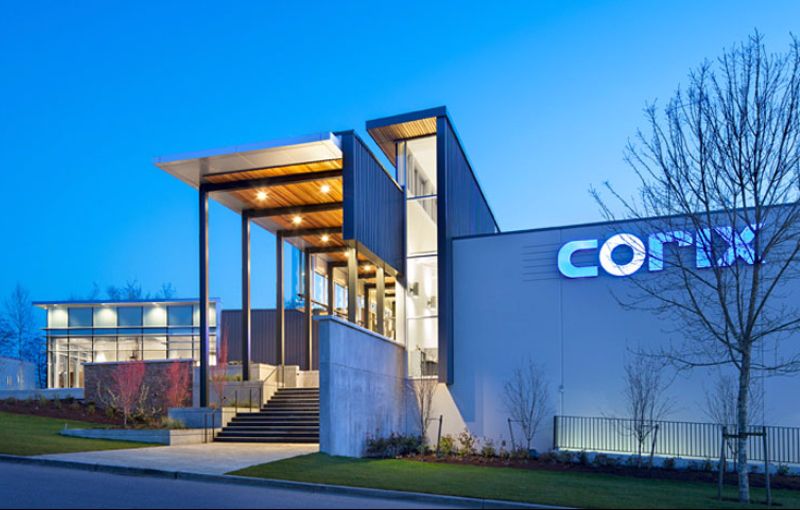 Vancouver, BC – October 24, 2012 – CAI Capital Partners ("CAI") is pleased to announce the sale of its interest in the Corix Group of Companies ("Corix" or the "Company") to the British Columbia Investment Management Corporation ("bcIMC").
Headquartered in Vancouver, BC, Corix is a leading provider of integrated essential utility infrastructure to communities throughout North America. Corix delivers safe, cost-effective and sustainable water, wastewater and energy utility infrastructure solutions and can fulfill virtually any utility need, from supplying products to financing, designing, building and managing complete utility systems.
"The Corix management team has built a leading North American multi-utility infrastructure provider," Peter Restler, Senior Managing Partner of CAI said. "We've thoroughly enjoyed working with the Corix team and with our co-investor, bcIMC, and wish them the very best in the future."
"Consistently, through active collaboration with their team and extensive network, CAI has fully supported the successful growth of the Company", said Brett Hodson, Corix's President and CEO.
Corix is one of several investments that CAI has made in the energy and utility infrastructure sectors, including Feeney Brothers Excavation, Tervita Corporation, GLM Industries and Vista Midstream Solutions. The firm is actively seeking additional investment opportunities within the sector. CAI is currently investing its fourth buyout fund.
CIBC World Markets and RBC Capital Markets served as exclusive financial advisors and Stikeman Elliott served as legal counsel to CAI in connection with the sale.
About CAI Capital Partners
CAI Capital Partners is a Vancouver-based private equity firm focused on partnering with and growing founder-owned businesses in the Canadian lower middle market. Over three decades, CAI has invested C$1.4 billion into companies across North America. For additional information, please visit www.caifunds.com.
The British Columbia Investment Management Corporation
The British Columbia Investment Management Corporation ("bcIMC") is an independent investment management corporation that manages a globally diversified investment portfolio of C$92.1 billion as at March 31, 2012. Based in Victoria, British Columbia, Canada and supported by industry-leading expertise, bcIMC invests in all major asset classes including infrastructure and other strategic investments. bcIMC's clients include public sector pension plans, public trusts, and insurance funds. bcIMC's C$3 billion infrastructure program, invests for the long-term in leading utilities such as Corix, Puget Energy (Washington State, US), Thames Water Utilities Limited (Britain's largest water and wastewater company), and Transelec S.A., (Chile's largest transmission utility). For more information, visit www.bcimc.com.