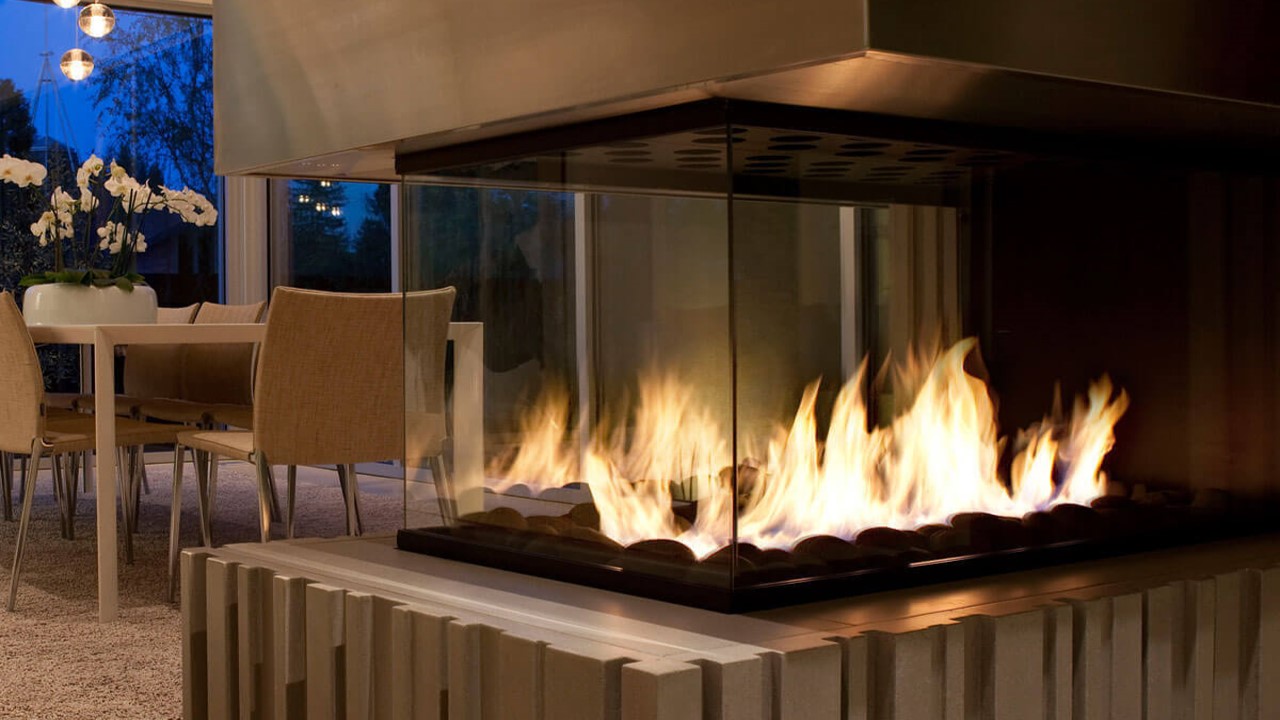 Vancouver, BC – August 10, 2023 – CAI Capital Partners ("CAI") is pleased to announce that it has completed the sale of the operating assets of Canadian Heating Products Inc. dba Montigo Fireplaces ("Montigo" or the "Company") to Empire Comfort Systems ("Empire Group"). Terms of the transaction were not disclosed.
Founded in 1976, Montigo has grown to be a leading designer and manufacturer of residential and commercial gas fireplaces with two production facilities located in Langley, British Columbia, and Ferndale, Washington. Now part of Empire Group, Montigo will continue to provide one of a kind hearth products and excellent service to its network of architects, builders, dealers and distributors.
Pat Bradley, President and CEO at Montigo, said, "It has been a pleasure to work with the CAI team while we collaboratively and successfully navigated one of the most tumultuous business environments in recent memory. The management team and I have appreciated their unwavering support and partnership mindset. We are looking forward to working with Empire Group to continue building the Montigo brand."
Curtis Johansson, Partner at CAI, added, "We are extremely grateful to Pat and the broader Montigo team for their dedication to excellence throughout our partnership. Their relentless drive to build the best business possible has culminated in this new partnership with Empire Group and we are excited to see what they accomplish together."
Montigo was a portfolio company in CAI's fifth fund, CAI Capital Partners V, L.P. CAI and Montigo were advised on the transaction by KPMG Corporate Finance Inc. and Blake Cassels & Graydon LLP.
About CAI Capital Partners
CAI Capital Partners is a Vancouver-based private equity firm focused on partnering with and growing founder-owned businesses in the Canadian and US lower middle market. Over three decades, CAI has invested C$1.6 billion of equity capital into companies across North America. For additional information, please visit www.caifunds.com.
About Canadian Heating Products dba Montigo
Canadian Heating Products is a North American based manufacturer of residential and commercial gas fireplaces that are marketed and sold under the Montigo brand name. The Company's product offering includes gas fireplaces for the residential market as well as highly-customized and semi-custom linear gas fireplaces for the residential and commercial markets. For additional information, please visit www.montigo.com.
About Empire Comfort Systems
Empire Comfort Systems grew out of a small sheet metal shop founded by Henry Bauer in 1932 in the city of Belleville, Illinois. The family tradition continues as Nick Bauer and Jane Bauer represent the fourth generation of Bauers at Empire Comfort Systems. The company currently manufactures hearth products, grills, and space heaters in 8 locations throughout North America. For additional information, please visit www.empirecomfort.com.
For further information please contact:
Curtis Johansson, Partner
[email protected]
604-657-2527
Date: August 10, 2023