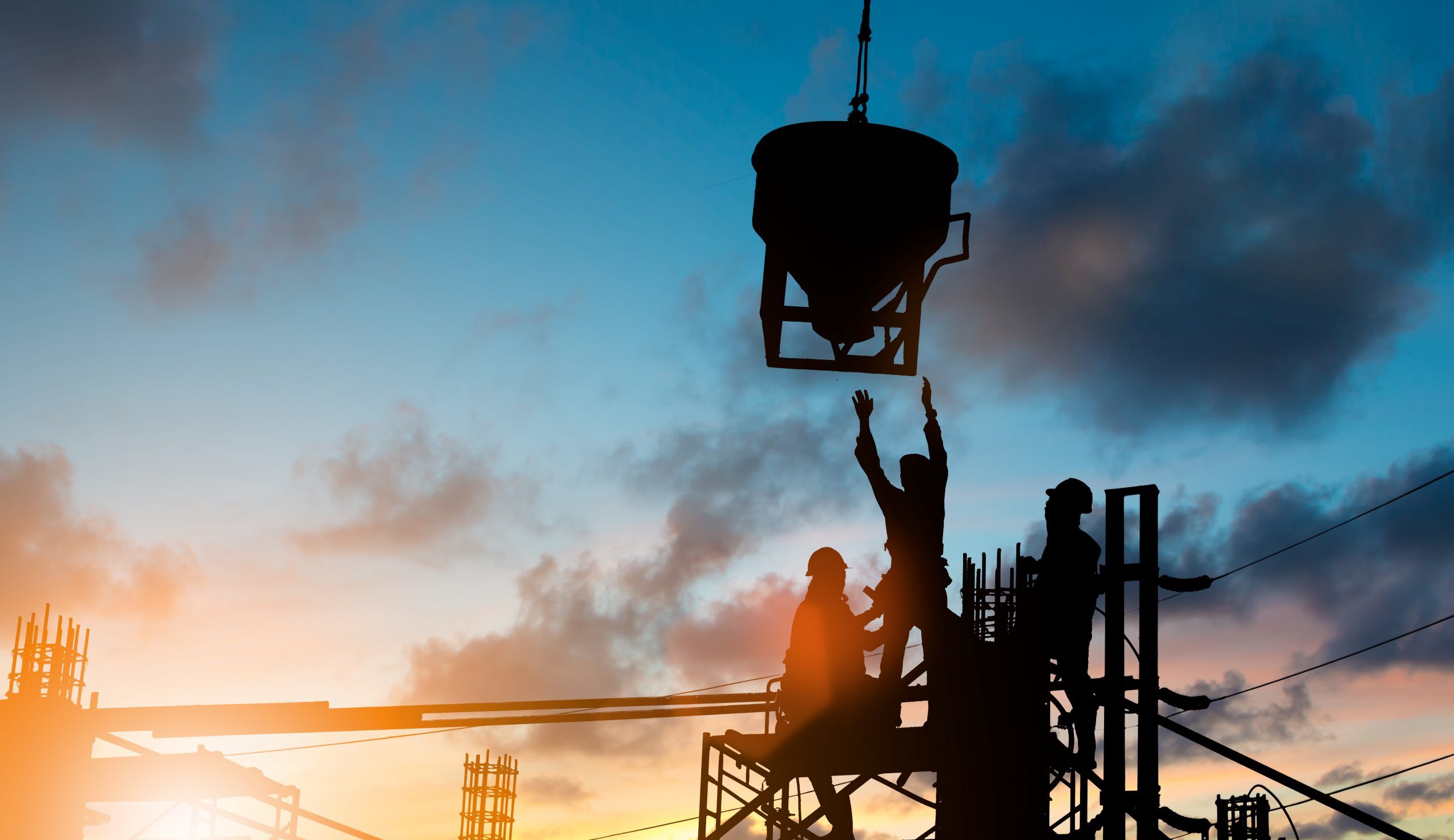 All figures in Canadian dollars
CAI Announces Final Close of its Sixth Fund at $125 Million Hard Cap and Reviews Successful 2020
Exceeds $100 million target, with strong interest from more than 80 returning and new investors

Announces promotions and new hires to further build out team bench strength
Vancouver, BC – December 1, 2020 – CAI Capital Partners ("CAI") is pleased to announce that it has completed the final closing of CAI Capital Partners VI, L.P. (the "Fund" or "Fund VI").
With strong interest from returning and new investors, the fund exceeded its target of $100 million in capital commitments by over 25%. Over 80 investors participated, comprising a diverse group of institutional investors, financial institutions, family offices, fund of funds and individuals.
"We are very pleased with the results of our fundraising, which reflect broad-based investor confidence in the Canadian lower middle market and CAI's investment strategy," said Rob Wildeman, Partner. Fund VI will continue CAI's long-standing strategy of partnering closely with entrepreneurs and management teams to create long-term value by driving growth, strategic and operational improvements, access to resources and talent, and accretive add-on acquisitions.
CAI has had a highly active year in terms of add-on acquisitions and new platform investments:
On March 25, 2020, the Fund's platform company Ansan Traffic Group completed a merger with the Universal Group and has since completed two additional add-on acquisitions. The combined company, now known as the Universal Group, is the largest provider of traffic management and control services in British Columbia.
On August 31, 2020, the Fund invested in RebalanceMD Canada, a Victoria-based operator of medical clinics that provide musculoskeletal care including a full range of orthopedic surgical and non-surgical service
On September 30, 2020, the Fund partnered with CMT Engineering Laboratories ("CMT"). CMT is a leading Utah-based provider of civil and geotechnical engineering services including construction material testing and inspection as well as other ancillary services.
"We are thrilled with all that we have been able to accomplish over the past year and the strong momentum we are building," said Curtis Johansson, Partner. "We are very grateful to the management and staff of all of our portfolio companies for their dedication during these challenging and unprecedented times."
Building a depth of talent
In conjunction with the closing of Fund VI, CAI is very happy to announce the promotion of Ashton Herriott to Principal and Trevor Riback to Vice President. In addition, we are pleased to welcome Adam Black and Carey Lee to the firm, who are joining us as Associates.
"Promoting Trevor and Ashton recognizes their important contributions to the firm, and our two new hires are talented individuals with a strong background in transaction execution. We're delighted to congratulate all four professionals on their appointments," said Tracey McVicar, Partner.
"CAI's continued success is the result of the hard work of our entire team and the strong reputation for integrity and performance established by our five founders beginning in 1989. We're proud of our long history and very excited about CAI's future," she concluded.
About CAI Capital Partners
CAI Capital Partners is a Vancouver-based private equity firm focused on partnering with and growing founder-owned businesses in the North American lower middle market with a primary focus on Canada. CAI Capital Partners Fund IV, L.P. was recently recognized by Preqin as the #1 performing buyout fund globally among 2008/2009 vintages, based on net multiple1.  Over three decades, CAI has invested over $1.5 billion of equity capital into companies across North America. For additional information, please visit www.caifunds.com.
1 Source: Preqin's industry-standard market benchmark.  The benchmark is based on Net TVPI multiple and includes 154 constituent funds that were raised in 2008 or 2009.